DOWNLOAD (463 MB)
RUNTIME: 05 h : 45 m : 19 s
THIS ISSUE'S FEATURED THREADS:
"Malaysia Airlines Flight 370 'Disappears'" by anonjedi2 March 9th, 2014.
and
"TransAsia 235 TAIPEI river plane crash" by anonjedi2 February 4th, 2015.
---
RETURN GUESTS: Ace & Videre
---
SEGMENTS INCLUDE:
K, Hoi and Videre chat about the previous episode and topics of interest (about 30 minutes)
K, Hoi, Videre and Ace controvert on integrating "airplane disaster" hoax concepts (for about 1 hour)
K and Hoi chit chat about Simon's upcoming solar system model (about a quarter hour)
K and Hoi review the MH370 thread at CluesForum (for roughly 2 hours)
Ace, K and Hoi reflect on the key points to take away from the TransAsia 235 thread at CluesForum while musing on hoaxer logic (last 2 hours)
---
More formats of the same episode:
---
This episode features brand new music from Simon Shack! Check out The Social Service's "fresh" direction on their 2017 album Something Fishy, at their BANDCAMP SITE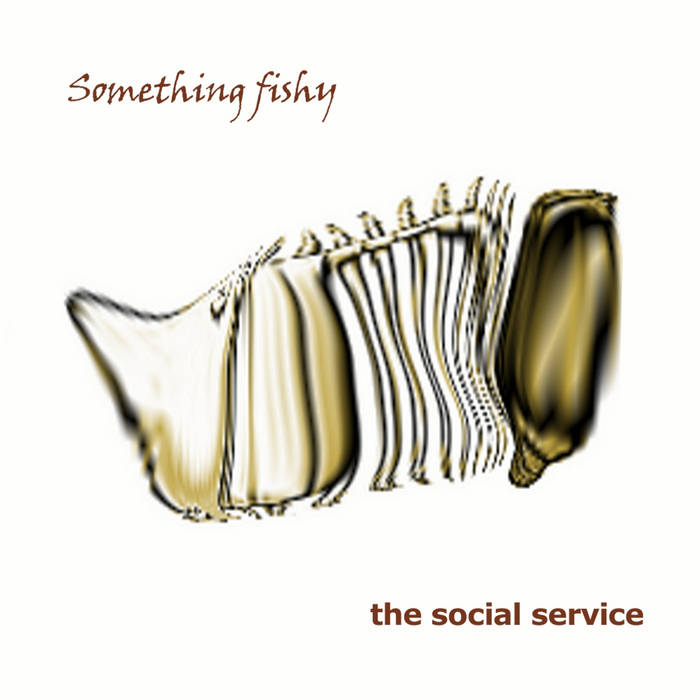 ---
SHOW NOTES
Satirical piece by Jahilliya:
"George W. Bush joins search for missing Malaysia Airline"
In the wake of the latest airline disaster – missing Malaysia Airlines Flight MH370, former President George W. Bush has joined in the search for the missing jet plane (as well as all the other missing flights, such as the four missing planes from 9/11). Peering intently – from the window of his private jet at the deep blue sea below, he remarked the following:
"I can totally understand why people now believe that the Malaysia Airline just totally vanished into thin air. After-all, that's exactly what happened to a bunch of commercial flights on 9/11 in America. That's what happens when the 'axis of evil' remains in power, the first thing to fall victim to their tyranny is passenger air flight transportation. Planes just suddenly disintegrate in mid-air for no apparent reason, or go AWOL deep into the solid ground – like what happened in Shanksville, Pennsylvania on 9/11. For some odd reason, airplane indestructible 'black-boxes' – with detailed flight recording information, never manage to survive such disasters, but Arab paper passports always end up escaping such doomed airlines, to then miraculously land right into the lap of some FBI agent …
— http://cluesforum.info/viewtopic.php?p=2389484#p2389484
---
@25:58


"Love is True" by The Social Service (from 'Something Fishy')
@90:52


"Someone Somewhere" by The Social Service (from 'Something Fishy')
@108:45


"Pack of Lies" by The Social Service (from 'Something Fishy')
@262:07


"Something Fishy" by The Social Service
@284:09


"One Day" by The Social Service
@325:21


"Dreamland" by The Social Service
@341:24


"Round in Circles" by The Social Service
---
REFERENCES
Please review the CluesForum thread for references.
HAVE YOU BEEN CLUED IN YET? WATCH SEPTEMBER CLUES NOW: www.SeptemberClues.info
FOR A GREATER EXPLORATION OF MEDIA FAKERY, GO TO www.CluesForum.info!